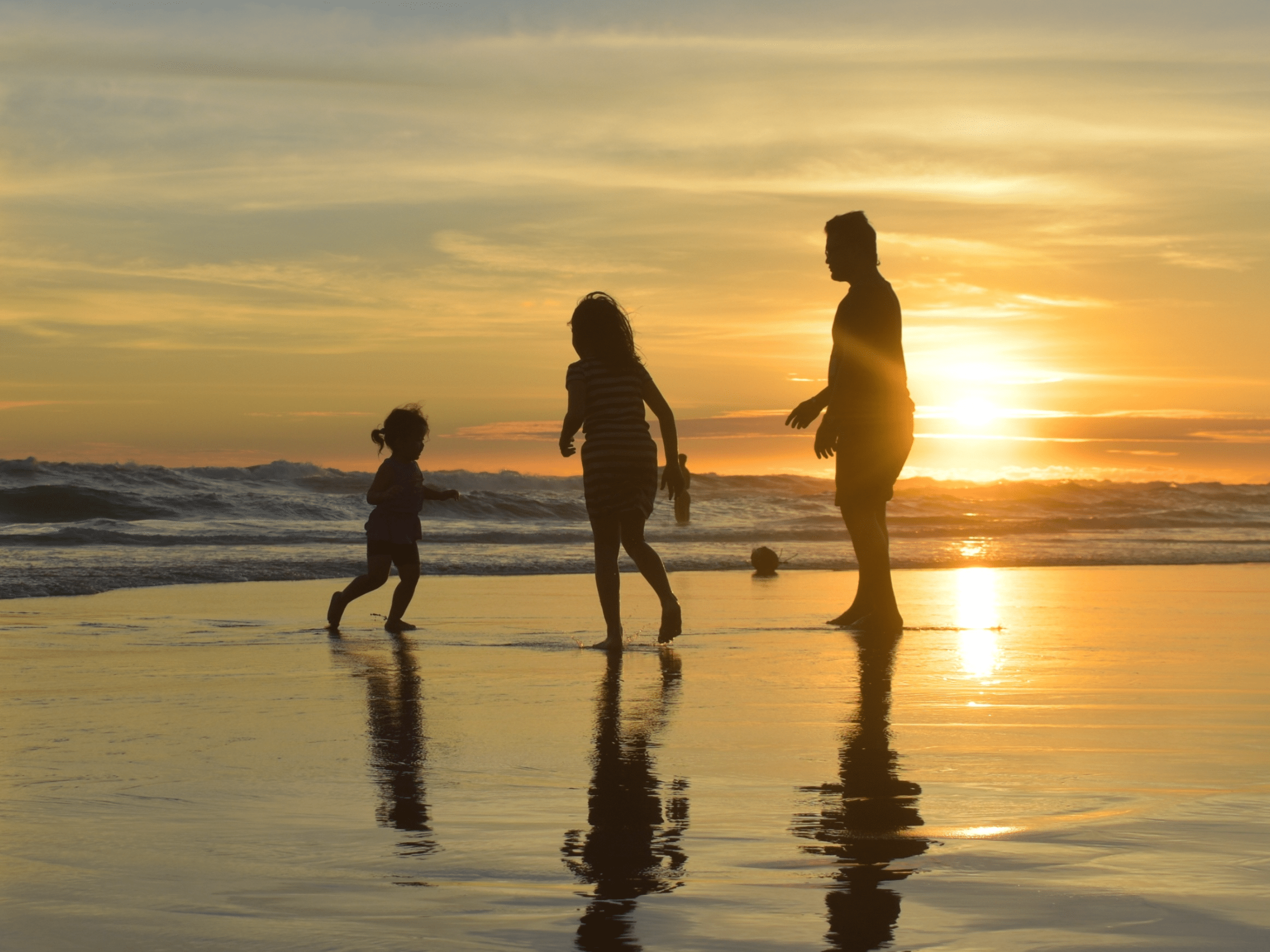 Bereavement Counselling Services For Adults, Families & Young People
Bereavement Counselling Services For Adults, Families & Young People
The Laura Centre helps to provide a confidential space where bereaved families can explore their grief and find a way to move forward in their life.
Through a range of person-centred support, we strive to ensure that our clients are able to flourish again: socially, with their families and with their work and education. Our welcoming centre is easily accessible, and our friendly counsellors are each highly qualified to provide a range of holistic therapeutic services.
We've collected a range of worksheets, activities and stories to help you work through your grief. From useful apps and organisations to book lists, our resources have been carefully selected by our skilled bereavement counsellors.
Our resources also tell you how to contact our counselling centre in Leicester for targeted support.